Ampol Foundation
Ampol Foundation
Supporting our community
The Ampol Foundation
The Ampol Foundation exists to improve the lives of all Australians and to facilitate our people to connect with, bring value to, and build capacity in the communities in which we live and work. The Foundation is led by a committee of employees who ensure appropriate resources and expertise are dedicated to supporting organisations with proven social impact that make a meaningful difference in communities far and wide.
The organisations we support are focused on:
Youth education and health
Safety
Under-served communities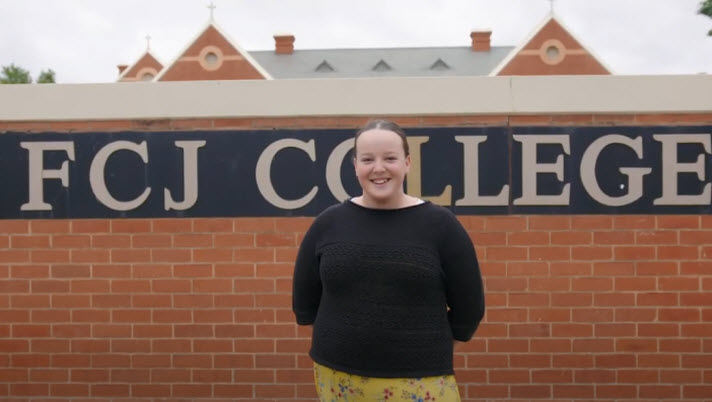 Ampol Best All Rounder
The Ampol Best All Rounder Award, also known as the Caltex Best All Rounder Award, is one of Australia's best-loved secondary education recognition programs. For 35 years it has been presented to thousands of final-year students, acknowledging their all-round contributions to their schools and communities. In 2019, more than 2,000 secondary schools across Australia participated in the program and crowned their school's Best All Rounder.
Our Partners and Programs